Black History/Multi-Cultural Month
MULTI-CULTURAL MONTH
GGCA Mardi Gras Break!
GGCA MARDI GRAS BREAK!
GGCA will be closed for Mardi Gras Break

February

24th-26th, 2020! Students return to school on Thursday, January 27th, 2020.
We wish you and your family a Safe and Wonderful Holiday! Thanks, GGCA Administration.



Reminders & Upcoming Events
REMINDERS & UPCOMING EVENTS
Mardi Gras Break is February 24th-26th, 2020. Students return to school on Thursday, February 27, 2020. We wish you a safe and wonderful Holiday Break! Happy Holidays from GGCA!

12:30PM Early Dismissal on Friday February 14th for students. Parents please make arrangement to receive your child. PD Day for staff members. Free Valentine's Dress Down on this Friday also! Students will be allowed to fully dress down in red, white, or pink.

School Wide Morning Meeting @ 9:00AM, Monday, February 3rd.

D.A.R.E. is held every Tuesday @ 9:00 AM for 5th Graders.

4-H Meeting will be held @ 2:00PM on Thursday, February 6th. 4-H meetings are held the 1st Thursday of every Month.

2nd Nine Weeks Interims will be issued on Friday February 7th.

$2.00 PBIS Event will be held on Friday, December 7th.

$3.00 PBIS Event will be held on Friday, December 21st.

Library Day will be held on Monday, February 17th from 1:30PM-2:30PM.

Our Black History PBIS Assembly Program will be held on Friday, February 21st at 1:00PM. We will have special performances by the students of GGCA! Parents we invite you to join us!

Registration is currently open for the 2019-2020 school year. Come by and visit us!

We continue with a Great 2019-2020 School Year! This Year, We Rise! Thanks, GGCA Administration.

If you have any questions or concerns please contact us at the main office (225) 624-2113 or you can e-mail us at ggcharteracademy@gmail.com. Our operating hours are Monday-Friday 8:00AM- 3:35PM.
"This Year, We Rise!"
THIS

YEAR

,

WE

RISE!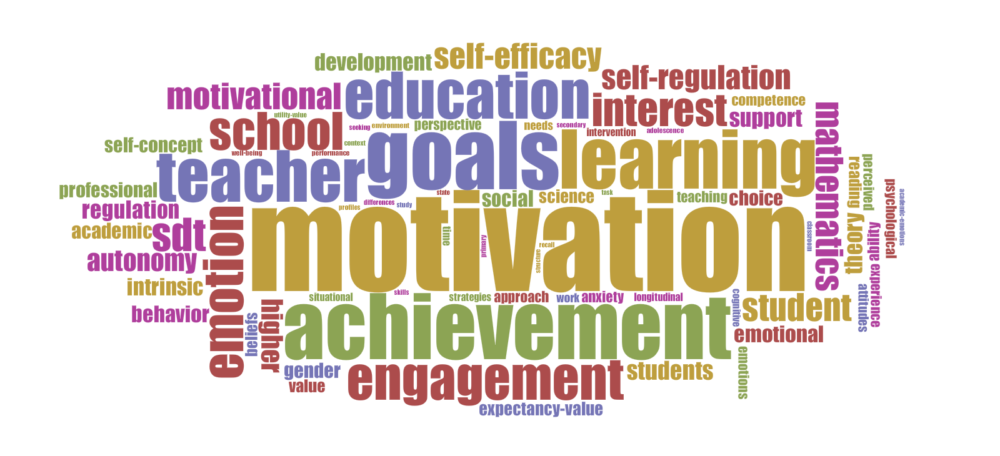 GGCA 2019-20 School Wide Poster Contest (K-2ND WINNERS)
K-2ND POSTER WINNERS:
*1st Place-Arrion Boudreaux*
*2nd Place-Travin Narcisse*
*3rd Place-Tristian Brown*
Honorable Mention-Jireh Aubert

GGCA 2019-20 School Wide Poster Contest (3RD-5TH WINNERS)
3RD- 5TH POSTER WINNERS:


*1st Place-Ge'Ron Carter*




*2nd Place-Cokiyon Bowman*




*3rd Place-Gilbert Jones*




Honorable Mention-Asher Anderson

GGCA 2019-20 School Wide Poster Contest (6TH- 8TH WINNERS)
6TH-8TH POSTER WINNERS:
*1st Place- Ja'Miyah Boudreaux*
*2nd Place- Jamon Boudreaux*
*3rd Place- Damir Haynes*
Honorable Mention- Kara Minor
4-H Elected Officers_19-20 School Year
On September 6, 2019 Greater Grace held it's Student 4-H Election. Meet our winners for the 19-20 School Year.
The 2019-20 GGCA 4-H Officers are as follows: President- Ja'Miya Boudreaux; Vice-President-Jayvion Camese; Secretary-Salayah Melancon; Reporter-Halayja Herbert; Treasurer-Jyran Jasmin; Recreational Leaders- Jazmine Baloney and Kearstin Butler; Parliamentarians- Jamon Boudreaux and Darren Anderson; CRD Chair-Person- Lorreal Sipp; Safety Chairperson-I'Xavier Anderson.
4-H Sponsors:. Claudia Joseph, Mrs. Uanya Bethancourt, and Mr. James Hanlon.

Let's Soar Together!!
2019-2020 SCHOOL YEAR

"Teaching is more than imparting knowledge, it is inspiring change.
Learning is more than absorbing facts, it is acquiring understanding."
—William Arthur Ward
GGCA's MISSION
Greater Grace Charter Academy (GGCA) will provide a foundation to produce the most academically prepared, independent, and community-oriented student leaders in the river parishes through a well-rounded, individualized and comprehensive blended learning community.
GGCA seeks to combine the best of traditional brick and mortar schools, including small group instruction by highly qualified teachers for each subject, with the best of online education including a robust curriculum and the ability of students to work at their own pace.